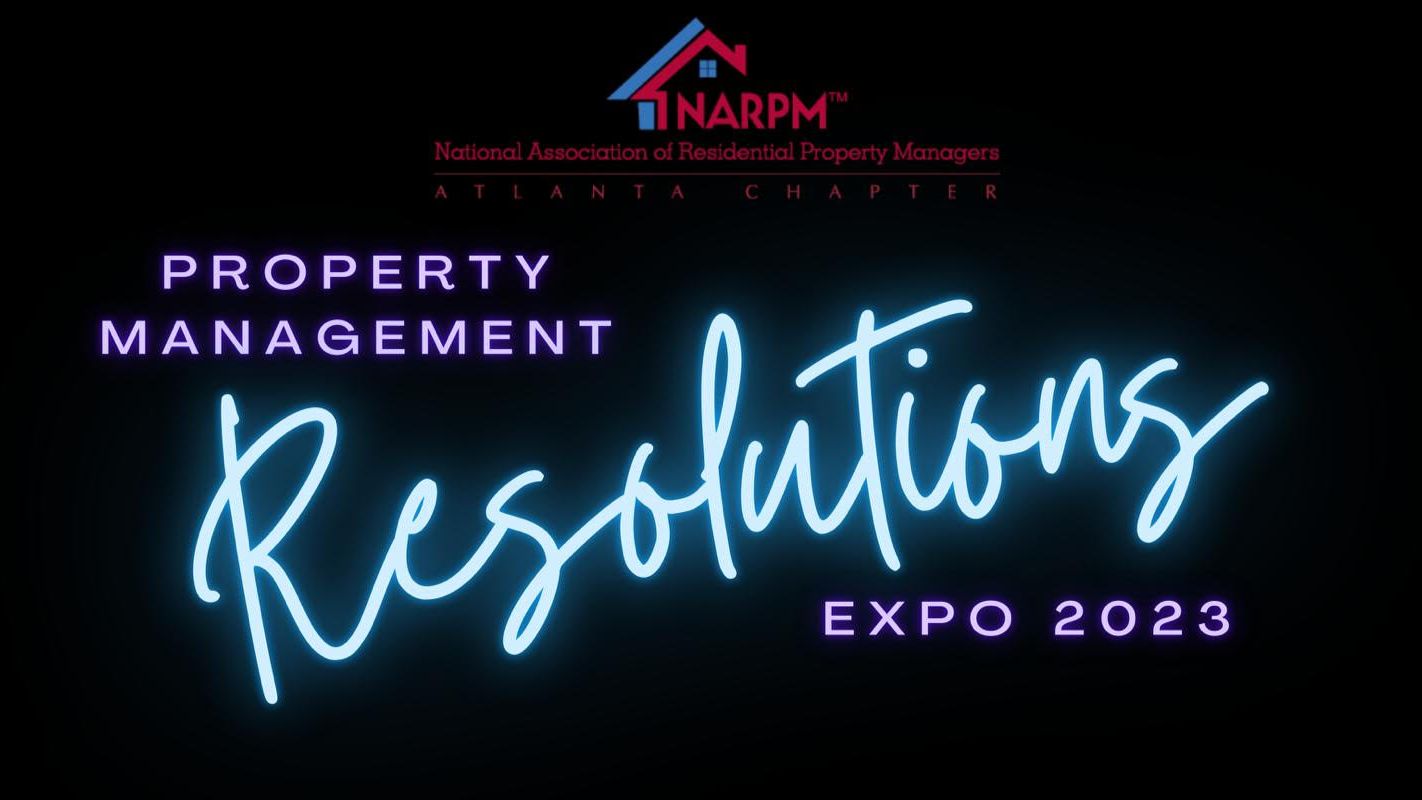 A Birdy told us…
Jan 20, 2023
That early Birdy's get the worm, growth isn't just for the Birdy's and Birdy's of a feather grow together… Ok ok, so we may be a bit excited about Birdy idioms because Maya and I had the immense pleasure of hearing from one of the best of the best in the property management industry; Brian Birdy!
Atlanta NARPM's 2023 Resolutions Expo was a valuable event for property managers and real estate professionals. Attendees garnered exclusive insights on navigating current real estate markets and driving revenue for their property management businesses.
According to Birdy's opening presentation, 92% of property managers expect growth in the next two years. This is driven by an increased demand for property management services, a growing supply of tenants and lower new build and home sale percentages.
Home sales in 2022 were down 16%, the lowest rate since 2014. New home sales were also down 17% in 2022 compared to pre-covid rates. The median sale price was also down 4.8%, homes sales were down 34.9%, new build contracts were down 36.1%, and the overall list to sell rate was 95%. With US median home values at $400k and 20-year high rates for mortgages; projected rates of 5.5% are as low as we are likely to see again.
Ultimately, demand for quality property management services is on the rise as more renters are waiting 2-3 years before buying a house and prefer convenience over complication. While the supply of tenants are on the rise and vacancies dropping to 5.6% nationwide, the vast opportunities for property managers to increase rental income and drive profitability for their businesses are endless.
Why did the real estate agent break up with the sales market? Because their cyclical relationship was too volatile.
Unsure how to leave the nest and beat out the competition in this new wave of scalable opportunity? Give us a call!

Authors: Jonathan Cook & Maya Madden