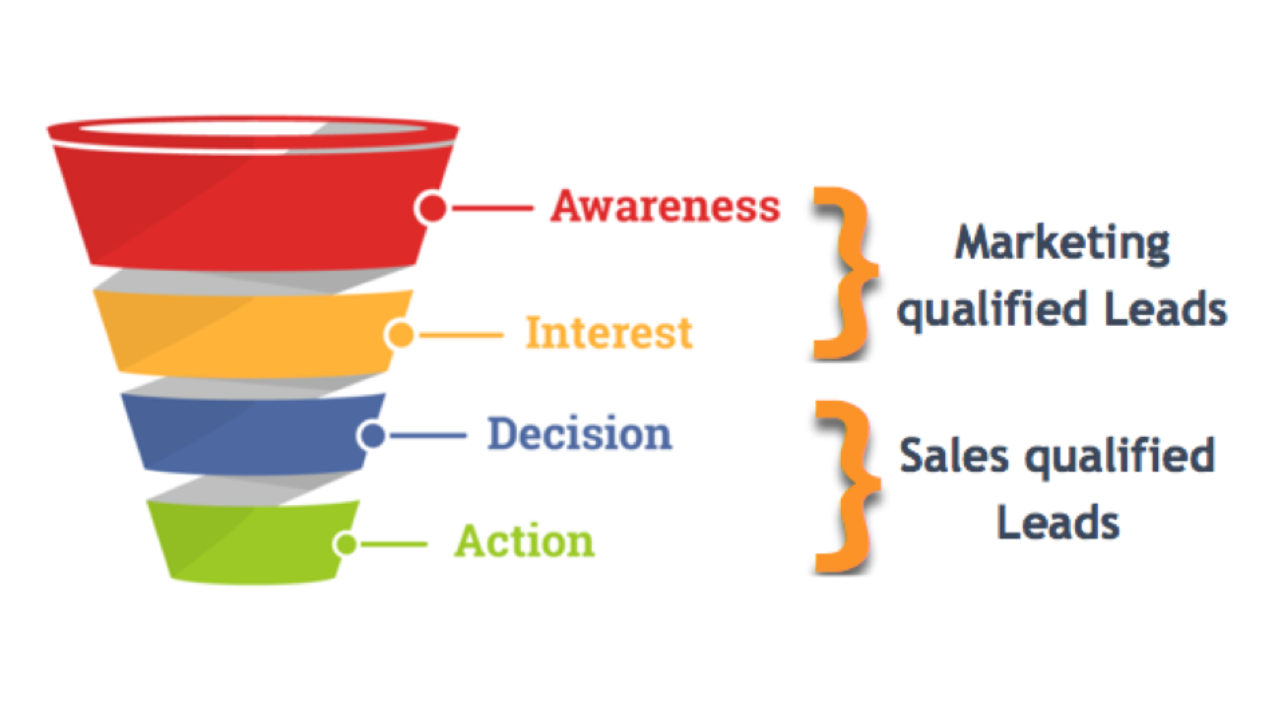 SQLs: Leads That are Ready to Commit
Jan 10, 2023
Are you tired of hearing fancy jargon thrown around in sales meetings and not knowing what it means? Well, fear not my friends, because we're here to break down one of the most commonly used terms in the biz: Sales Qualified Leads (SQLs).
Think of SQLs like a hot date you've finally agreed to go...
Continue Reading...
Management Mastery
 We believe in delivering unbiased, expert-backed recommendations that will help you achieve your goals and drive success for your company. 
Submit Your Information Below